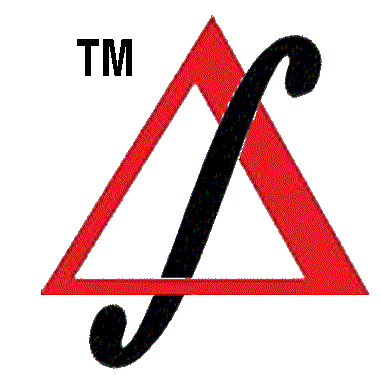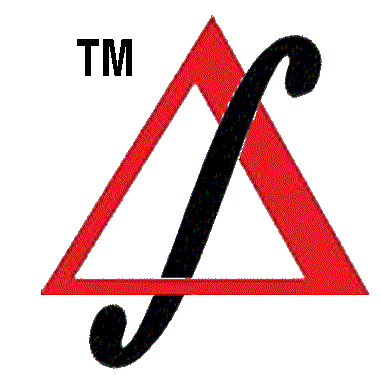 | | | | | |
| --- | --- | --- | --- | --- |
| | | CERTIFIED LICENSED EXPERIENCED EMF EMR RF LV-HV INVESTIGATIONS | | |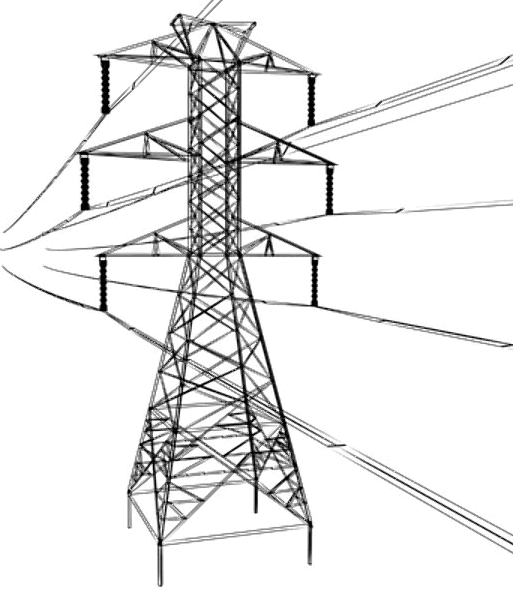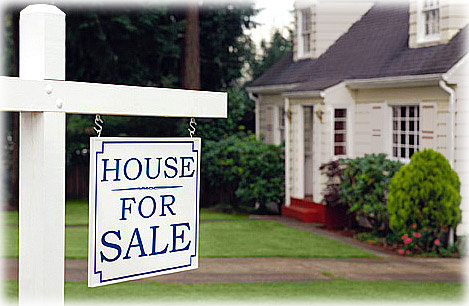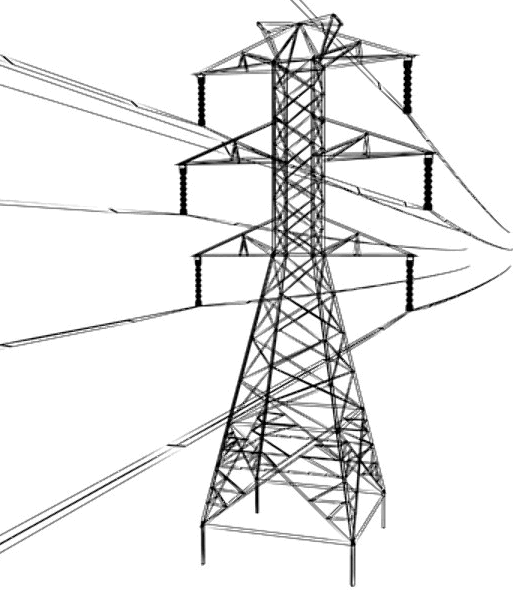 INSPECT FOR EMF EMR RF HV LV AND OTHER RADIATION SOURCES BEFORE LISTING-WHY?
It is unfortunate that many home sellers are unknowingly having their property defamed or stigmatized by unlawfull, unqualified, non licensed or non-certified buyer's inspector for EMF EMR RF related exposure. A complete and proper survey that is legally recognized must be performed. Such surveys are extremely complex and not to be performed by amateurs and for EMF EMR RF HV related risk presence assessments. Do not accept any such unqualifed report from anyone proffering such reports. 
We investigate for all EMF/EMR RISKS and ALL related phenomena present and have done so since 1970.
If you currently live in a home near any power lines and have difficulty selling or listing due to such presence we advise one of our initial free phone consultations for the appropraite guidence. Often there is no concern even when towers or poles are proximate to your home. You must have the most qualifed licensed certfied and experienced report and guidence for you to make the very best decisons-we provide such unmatched investigations!
We may investigate for just the presence of this phenomena or include it in our full home health risks analysis during and with our full indoor human habitation health risk study. Each case is VERY different. We  will provide priceless guidance for all cases based upon our technical, medical, legal and practical experience. Call for a initial  consultation now. It must be understood that with common and low levels of toxins present in a home in combination with the high intensity EMF oscillator effect the potential toxiciy increases exponentially. As related medical specialists we bring a high level of clinical integation into our practices-such clinical consideration must not be ignored.
INTERSTATE AREAS OF  AVAILABILITY
NEW YORK NEW JERSY CONNECTICUT PENNSYLVANIA DELAWARE
CALL   

   NOW